Making the Web Inclusive for Everyone
"Empowering organizations to create accessible digital experiences by harnessing the insights of native testers with disabilities."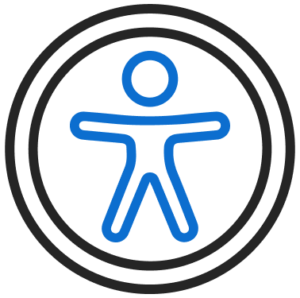 Accessibility Testing & Audit
Web Accessibility Audits:

Comprehensive analysis of your digital platform's accessibility against global standards.

User Experience Testing

: Real-world feedback from our native testers, offering unique insights into the usability of your platform for users with disabilities.

Consulting & Strategy:

Leverage our expertise to weave accessibility into the fabric of your digital strategy.
Native Testers:

We work exclusively with professionals living with various disabilities, ensuring genuine, real-world insights.

Industry Expertise

: Our seasoned team combines technical proficiency with lived experiences, offering unparalleled guidance.

Commitment to Inclusion:

Beyond business, we champion a more inclusive and accessible digital world.
Our Journey to Digital Inclusivity
At Digital Access, our mission transcends traditional software testing. We believe in the power of diverse experiences and perspectives, which is why we've built a team of experts who not only understand the technical nuances of accessibility but live them daily.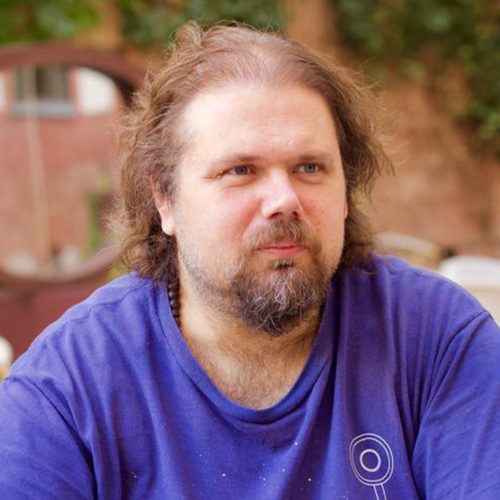 CEO at Digital Access Bt.
Coming from the testing field, he has more than 20 years of experience in IT. His main expertise lies in Quality Management and testing, along with a deep understanding of software development and agile methodologies. This diverse range of work experiences has equipped Vilmos with valuable knowledge of collaborating with people from around the world, showcasing his communicative and creative personality. He strives to establish Digital Access Bt as an inclusive working space for individuals with disabilities, aiming for it to be an IT company with a significant social impact. Digital Access BT together with Jamba as a strategical partner aspires to assist companies in creating creative and healthy workspaces with an elevated level of diversity.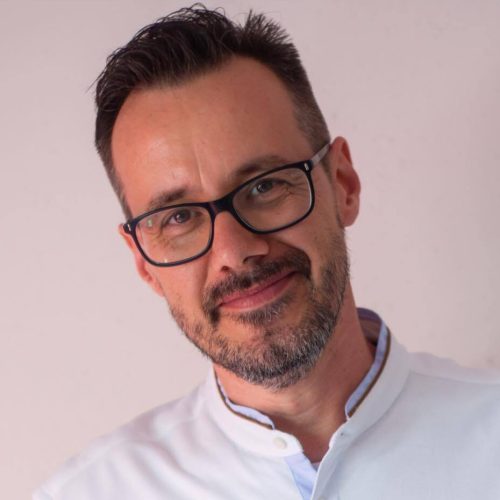 co-founder at Digital Access Bt.
With a professional journey spanning over 15 years, he has amassed a wealth of expertise in IT product management, IT business analysis, and a profound background in the software development industry in general. Drawing from a background as a former educator and seasoned trainer his passion for accessibility is exemplified through a specialization in crafting IT training programs designed to empower individuals with disabilities, enabling them to navigate the digital realm with confidence. Krisz's unwavering dedication to innovation and accessibility resonates deeply, underscoring Digital Access Bt's commitment to not only helping individuals find their place within the IT world but also to effecting positive transformations in the lives of many.